The W. Erskine Johnston School Council is led by parent volunteers.  Each year in September a new Council Executive is elected by the parent body.  At Council meetings, every parent is invited to attend, has a voice and a vote.  School Council meetings occur once a month in the school library during the school year.  All parents and guardians are welcome and encouraged to come to School Council meetings whenever possible.   Strong parent involvement makes for stronger schools.
2017-2018 Council
Executives
---
Co-Chairs;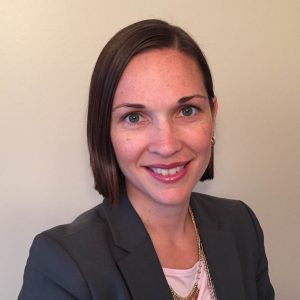 Amanda Spielman
I am an optometrist at the Kanata Optometry Centre and have been in practice over 12 years. I live in Beaverbrook and I have three children at WEJ. I enjoy being active with my family and in the community and look forward to my role on the parent council again this year.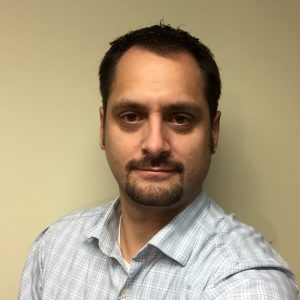 Shawn Armour
I am a Human Resources Manager at the Library of Parliament, and have a very unique and interesting job. Being a part of Parliament and seeing how my work affects Canadians is truly inspiring. I have a real passion for HR! Currently I have two children in WEJ (JK and Gr. 2) and I will have one more enrolling in the future. This is my Third year serving on the WEJ Council as co-chair, and I look forward to all the great things we will accomplish this year. In the past we have managed to fund raise for some really interesting and important projects, and this year we hope to continue that trend.
---
Treasurer;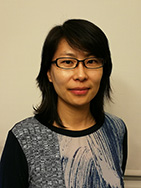 Lei Han
I am an Engineer working at Nokia. I have one child in WEJ (Gr.1) and the younger one will start in next September. This is my first year with the school council and first time trying to be a treasurer. I am very excited about my new role and looking forward to working with the team to have another successful year.
---
Secretary;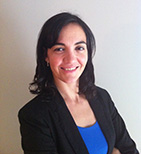 Meritxell Currius 
I am a Marketing and Graphic Designer professional. I have two children in WEJ (Gr. 4 & Gr. 1). I love being engage with my kids activities and the community. This is my firs year with the School Council and I'm looking forward to enjoy this experience and do as much as I can for our kids.
---
Coordinators
Hot Lunch Program;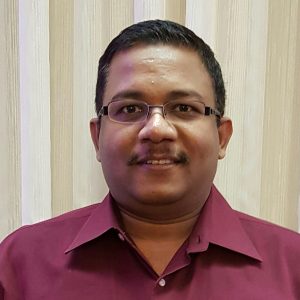 Sutha Manik
I am an Engineer working at Ciena Corporation. I have one child who attends WEJ and the second one will be starting next September. This is my second year with the school council coordinating the Hot Lunch Program. I enjoy contributing time for the school community and the health of our children as a lunch co-ordinator. Looking forward to another successful school year!